About Us
Welcome to WARDOGS BASEBALL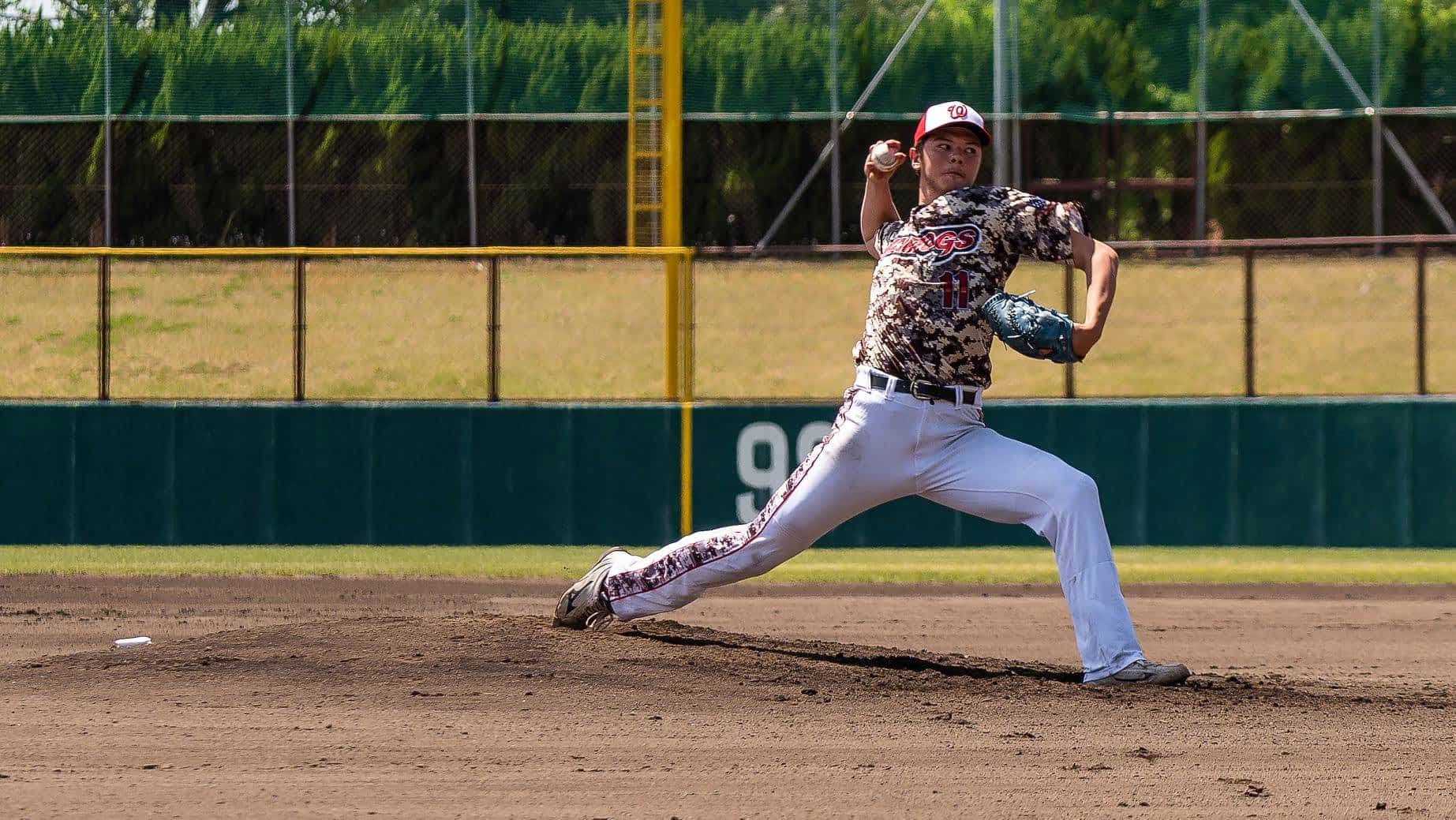 The US Military WarDogs is a 501 ( c ) ( 3 ) non-profit organization whose mission is to carry on the tradition of baseball in the US Military and raising awareness and funding for Veterans and youth programs and education. The US Military WarDogs began with the purpose of simply carrying on the tradition of baseball in the military. Our objective was to go out and find the best military ball players regardless of rank or branch of service, combine them and go play the top collegiate and minor league teams in the US. The goal for the organization now is to go in to each city across the nation playing honorary tribute games in order to give thanks to the communities that support our military, and to raise money for Veterans dealing with PTSD, suicide, unemployment, and homelessness.
club facts
our history
In 1839, Abner Doubleday created the game of baseball in Cooperstown, NY. While baseball was primarily played in NY, in 1862, Abner graduated from West Point, and served as a Union General during the Civil War. He led the Corps in the Second Battle of Bull Run, Antietam, and Gettysburg. During the War, baseball became a means of morale for Northern Troops. The North had 160 POW camps where prisoners had learned the game during their imprisonment. Games between Northern and Southern Troops were also being played in prison. Once the War had ended, Northern and Southern troops returned to their prospective hometowns. The heartbreaks, catastrophes, and tragedies of the war were left behind, however, they brought the love of baseball back with them.
Just over 50 years later, German U- boats began a strike on ships with Americans on them, drawing America into WWI. July 1st, 1918, all draft- eligible men were made to apply for work directly related to the war. This took players from between the lines, to the front lines and baseball was ready to cease operations until November 11, 1918, when Germany surrendered.
On September 16, 1940, President Roosevelt signed the Selective Training and Service Act taking every male, between the ages of 18 – 36, and requiring a 12 – month service commitment. More than 500 MLB players were taken away from the game. Among those players to serve were Stan Musial, Joe DiMaggio, and Ted Williams. Out of the 500, 139 were never to return home.
Today, the tradition of Baseball in the Military is carried on with The US Military War-Dogs Baseball team. Servicemen and women, from every branch of the US Armed Forces, travel globally to trade in their boots for cleats. As we travel the country playing Major, Minor, and Collegiate teams, we have the opportunity to Honor Veterans, First Responders, Fallen Soldiers, and the Families of Fallen Soldiers that paid the ultimate Sacrifice.
Bruce "Jaz" Jazwinski